To order one of our African Wildlife photos, please visit our Presentation and Pricing page to facilitate your decision, then Contact Us to your order photo. Note that at this time we can only accept Cash, Bank Transfer, or Internet Banking. At this time we are unable to process Credit Cards; please accept our apology for this
It is with delight that we bring you this collection of African Wildlife. Kids of all ages will fall in love with the Meerkats, however they form only a part of our collection of African Wildlife photographs. Watch out for the giraffe, otter, lemur and ostrich photos!
Note that all of the animals depicted here are owned and managed by Orana Wildlife Park in Christchurch, NZ, and the images of these animals are exhibited with their kind permission. A part of your purchase price goes back to the  Orana Wildlife Trust to facilitate the parks activities
Rothschilds Giraffe III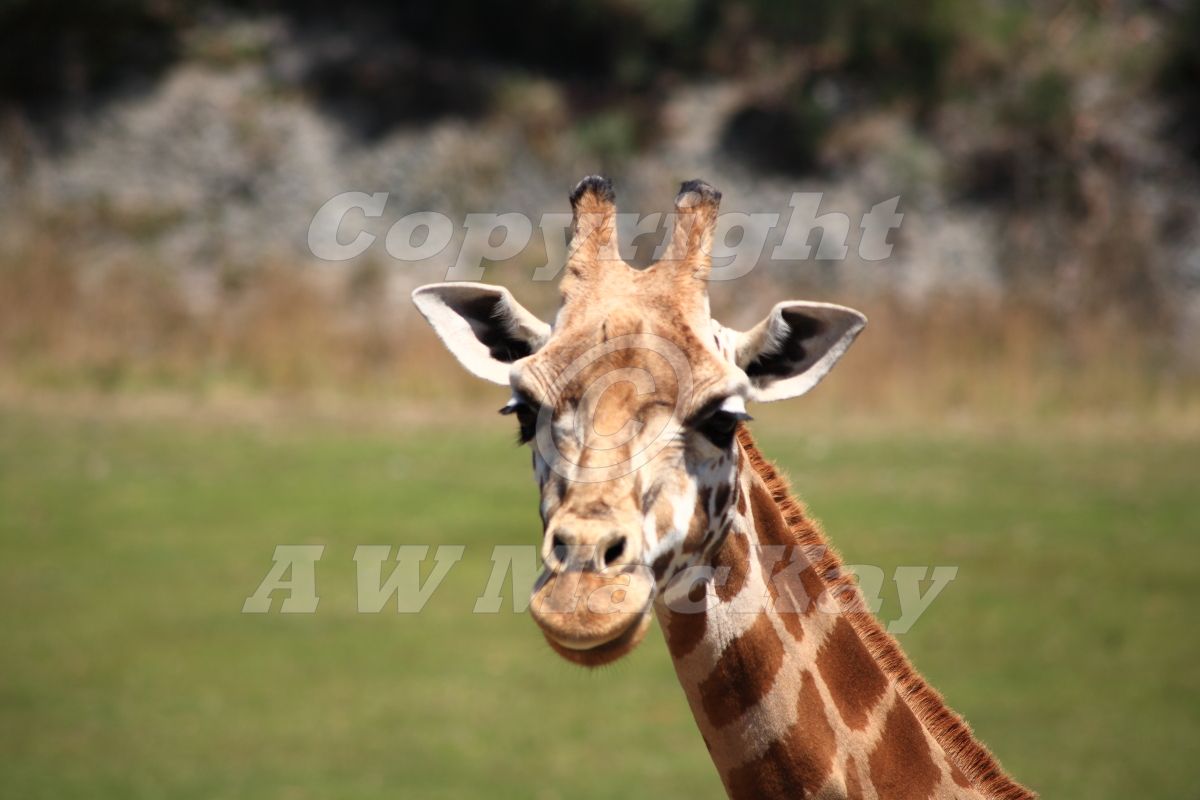 Rothschilds Giraffe II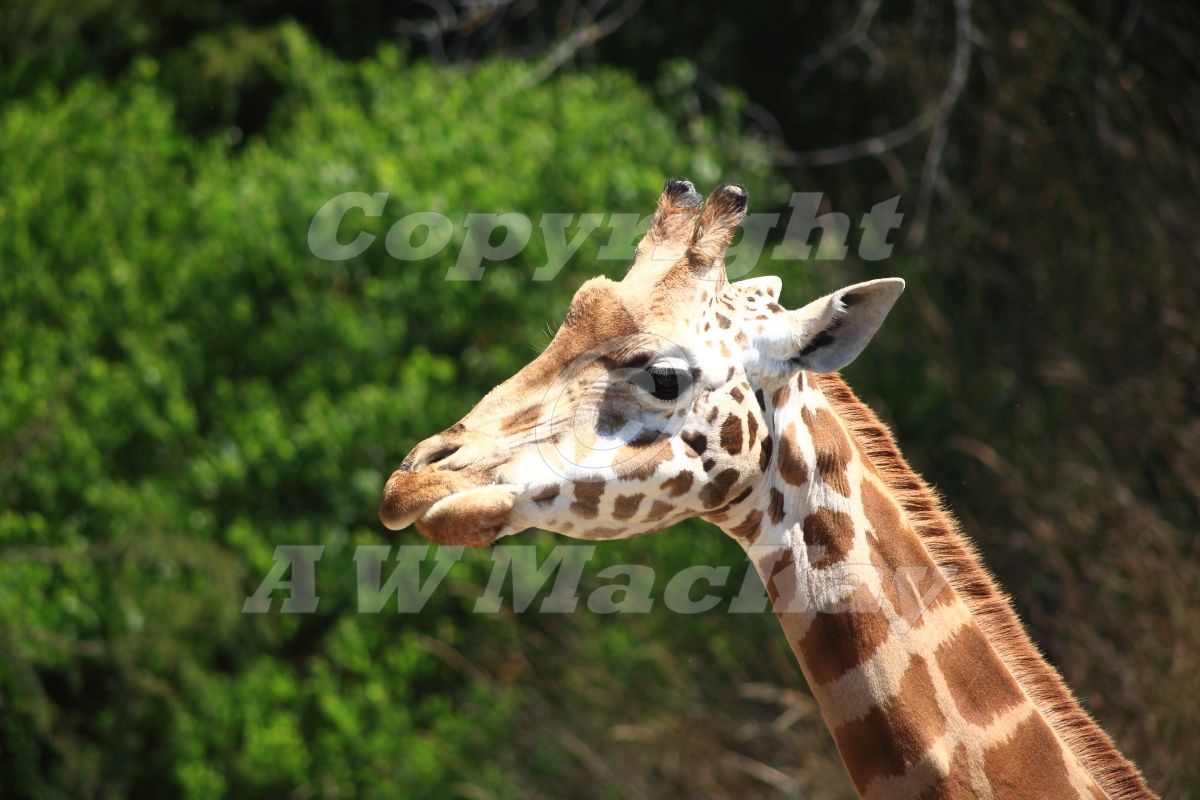 Ring Tailed Lemurs - "Who's there?"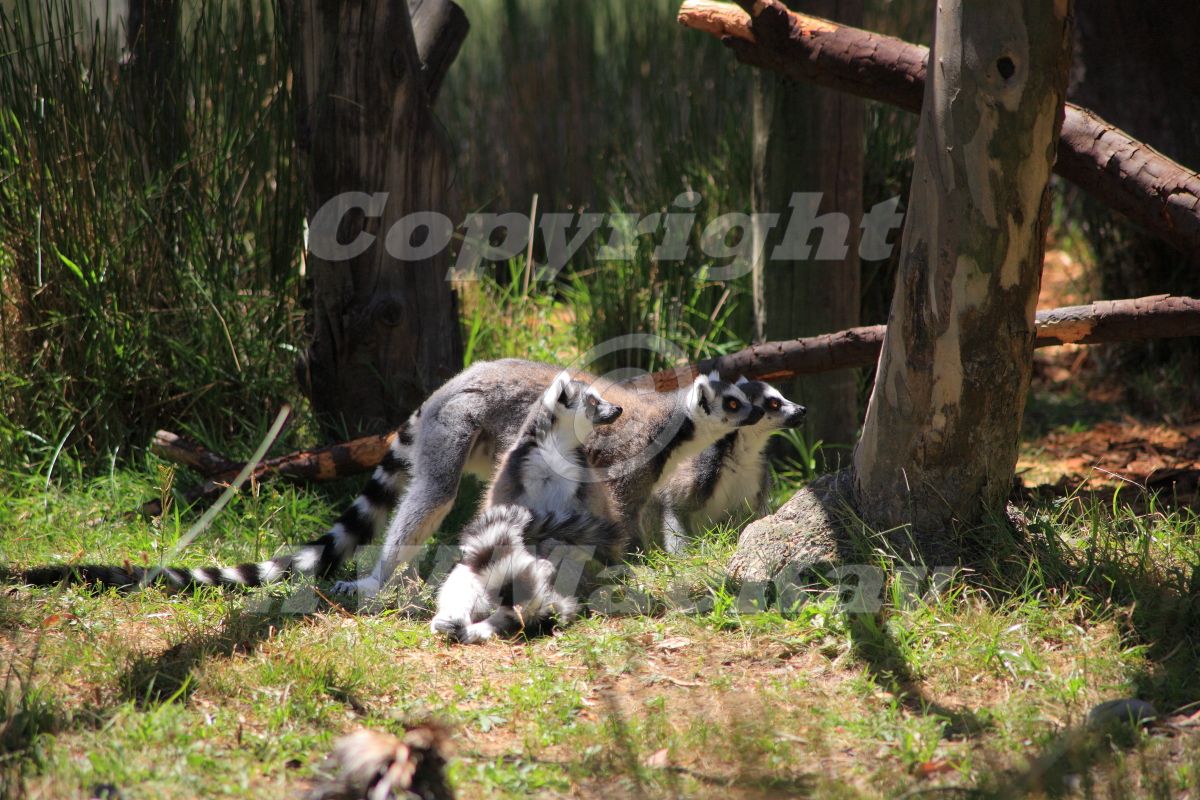 Rothschilds Giraffe I